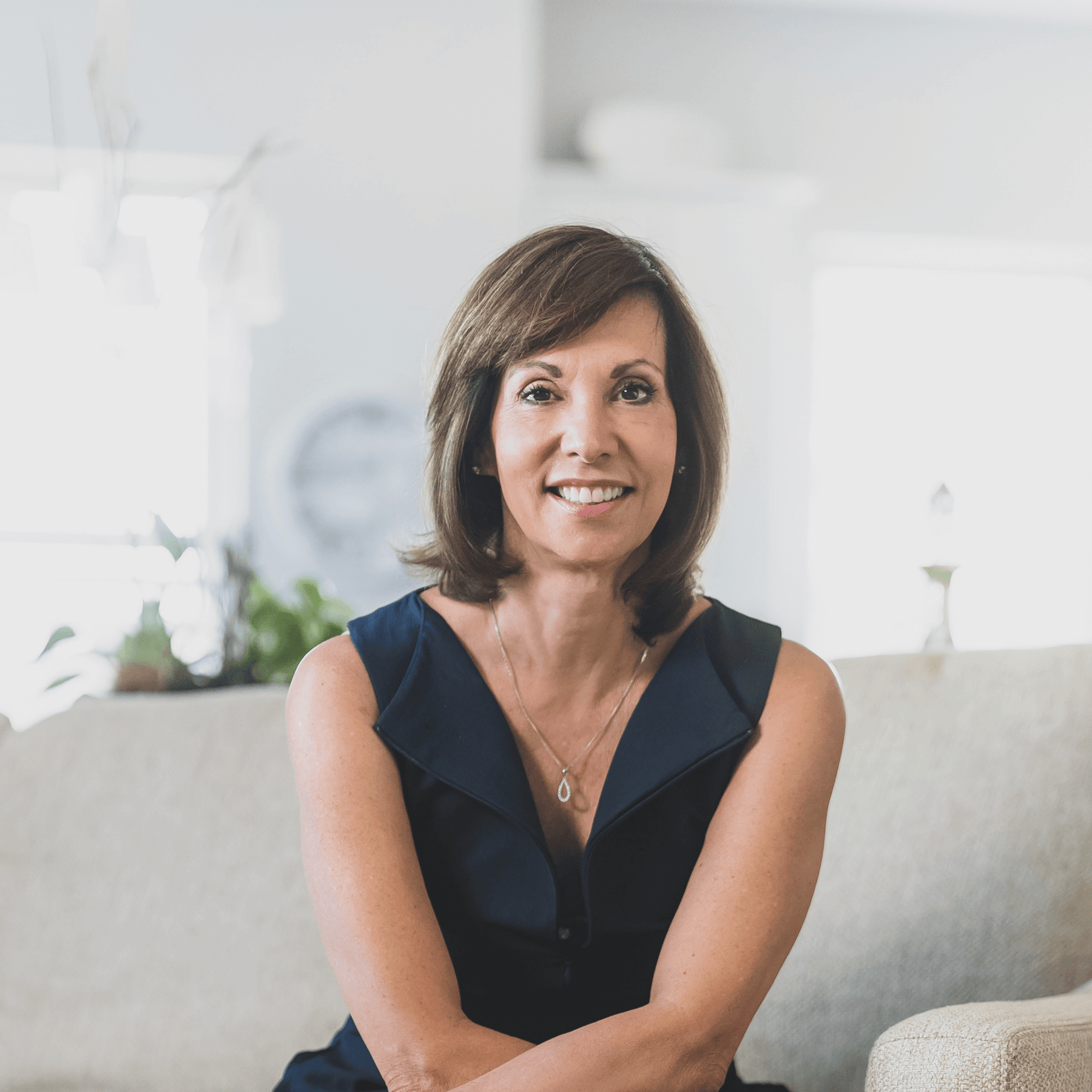 Podcast Spotlight: Summit For Wellness
Did you know that my episode of the Summit For Wellness Podcast was highlighted as the most popular episode of 2021? 
I guess I'm not the only one who thinks that genetic blueprinting is worth a shout!
A big thank you to host Brian Carroll and all of his listeners for engaging so thoroughly with my message. It is a joy to share this information with the world and to see the positive forces of The Cochrane Method in action! 
What To Expect From The Episode:
You've probably experienced a time when a "diet" that has worked for your friends did not work for you. This is a great example of how healthcare is not a one-size fits all approach, and we all have unique needs for our bodies.
Learning about our genes and what works well for them is a great start to creating a diet that is unique to you. Once we know our basic "genetic blueprint", then we can discover ways to turn on and off certain genes to optimize our health.
Teri Cochrane does a great job of this. She uses your genetic blueprint to figure out a plan for different foods and lifestyle changes to make to reach your health goals.
To watch my episode, click the link below!
https://summitforwellness.com/165-using-your-genetic-blueprint-to-optimize-health-with-teri-cochrane/
To The Tru Of You,