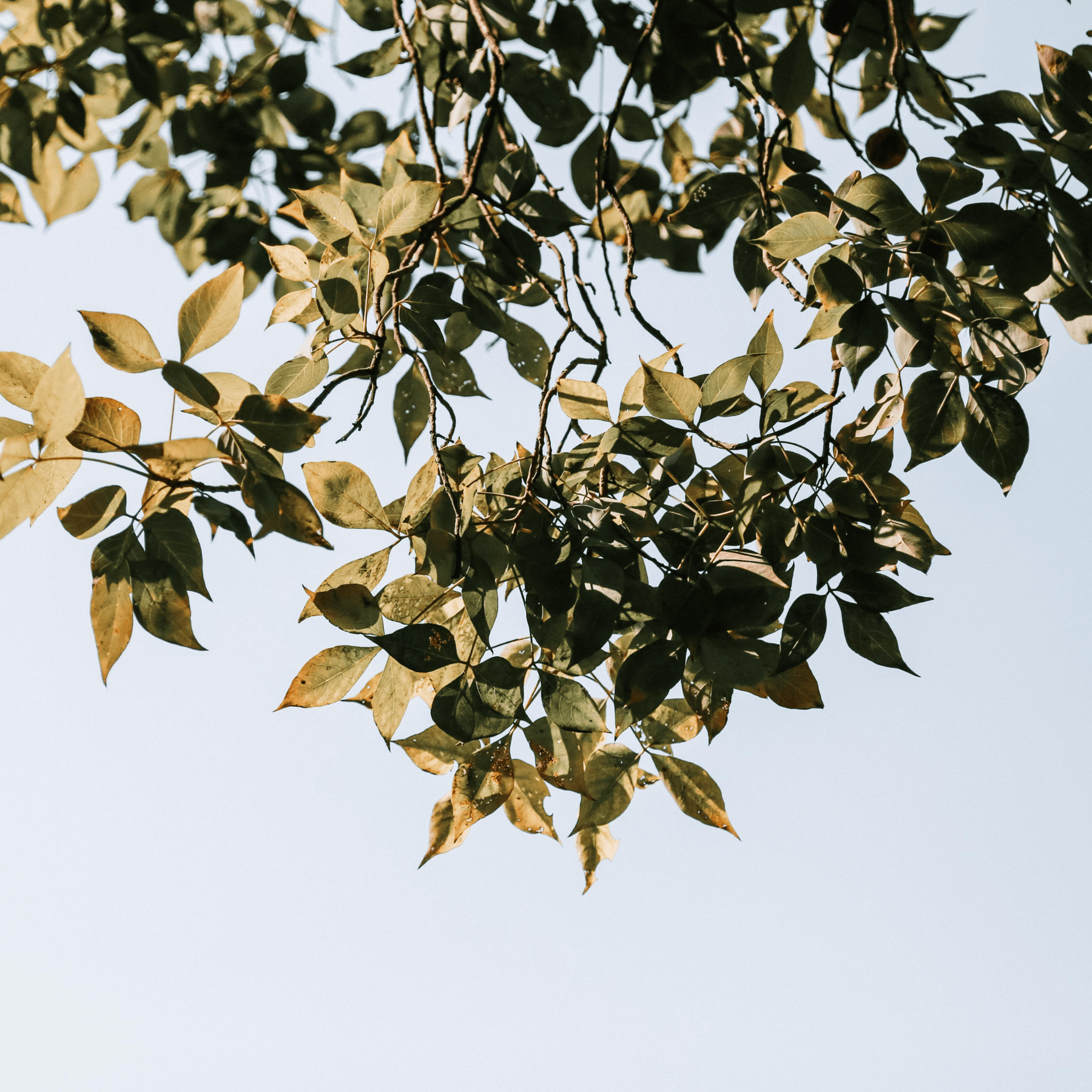 New Hope For A Woman With PCOS
Katie was living with frequent migraines, asthma, insulin imbalance, heavy, uncomfortable periods, digestive issues, an inability to build muscle and difficulty losing weight. 
We unraveled her symptoms to find that nutritional imbalances were combining with genetic predispositions to overwhelm her system. With a gene-smart nutritional and supplementation plan, Katie discovered a new lease on life. 
Every day, we make good on our promise that nothing is impossible. 
With blessings,
Teri
From Our Client:
Teri is a thought leader in the wellness industry. Born in California, but raised in the Philippines, I approached her with an array of concerns ranging from aesthetic to medical issues, and a very confused concept of health and nutrition. I am writing this testimonial because Teri helped me achieve my goals and more IN JUST ONE APPOINTMENT.


I had asthma ever since I was kid, and growing up in a developing country, every time I had an attack, the only available option was to inject me with steroids. Diabetes and kidney problems also run in my family, and so one of the biggest hurdles for me in my treatment plan with Healing Paths was protein malabsorption, in addition to unhealthy gut function, problematic hormone and insulin regulation, and other metabolic concerns. Teri provided me with all the tools to overcome these issues.


I thought I was "healthy" when I met Teri because I thought I had absorbed so much information from reading diet books and fitness magazines, working out almost every day, eating organic, etc.

Although these are all good habits, what Teri does is incomparable because she tailors a health plan for the individual. She is also able to provide a comprehensive HEALING PATH that is unique to each of her clients' concerns. For example, I was consuming kale like no one's business; however, although kale has a lot of benefits, it was not right for me because my body has issues with sulfur. Further, I was eating lean ground beef and fat free chicken to build muscle, not knowing this was actually detrimental to my goal to increase muscle tone because my body could not process these animal proteins.

The point is, Teri helped me look and feel better a million fold because she meticulously analyzed my goals and habits, and then built a more effective, healthier way for my body to actually start functioning.
It has been such an enjoyable adventure losing 18 lbs and gaining 5 lbs of lean muscle, having healthy hair and skin, never suffering energy ups and downs throughout my day, not having to worry about my next migraine attack, getting all amazing medical results from cholesterol to glucose levels, and just being in my best health in my entire lifetime.

Teri's approach works because she has a keen sense for assessing and addressing the things that stop us from reaching our health goals. She has revolutionized my relationship with food and my body.

Teri is a real paradigm for wellness with her gracefulness, genuine concern for others, and zeal for life. You've detoxified my body and nourished my soul. THANK YOU FOR HEALING ME.