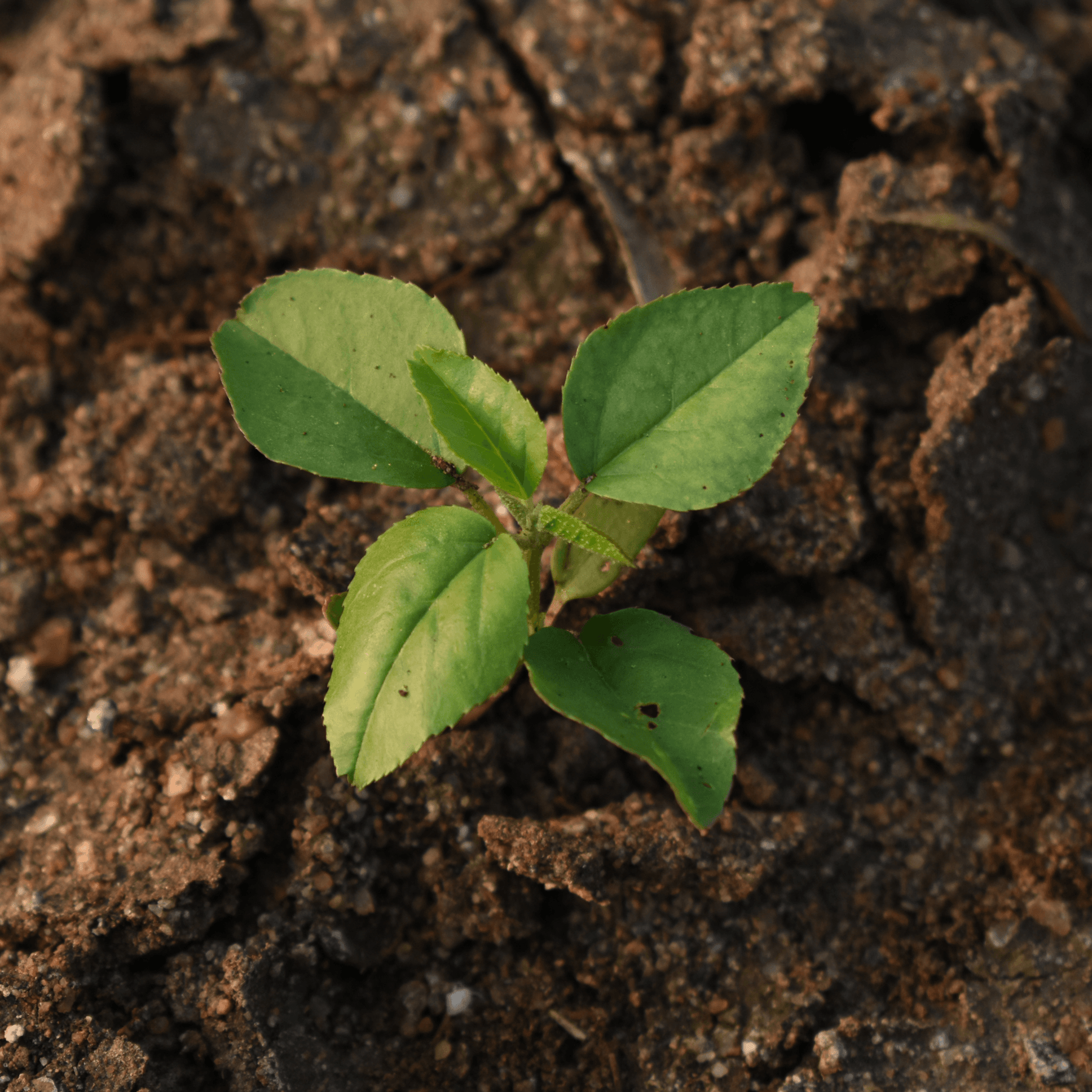 Diabetes Transformation In A Young Man
Into our practice walked a 26 year old young man who had been struggling with insulin-dependent diabetes for over 10 years.
After an initial consultation, we were able to discern that the underlying issue driving his condition was a combination of Strep and amyloids - i.e. viral reactivation & a diet high in domesticated meat products. 
After three months on our bio-individual nutritional protocol, his results were unparalleled, with a shocking drop in his A1C and a 50% reduction in his insulin dependency.
We will continue to reduce his insulin in collaboration with his doctor, and aim to lower his A1C to non-diabetic levels. Using serum tests, we even hope to prove that this client is beginning to make beta cells - which are destroyed in Type I diabetes.  
I know there are exciting times ahead for this young man as his healing journey continues. 
Every day, we make good on our promise that nothing is impossible. 
With blessings,
Teri
From Our Client:
When I met with Teri Cochrane, my A1C was 10.5 (very high), I was taking large amounts of insulin, I weighed in at 258 lbs and I felt as if I was the unhealthiest I have ever been. It wasn't until I started on the nutrition diet that Teri gave me where I started to feel I had my diabetes under control.

Since I started on this diet, my life has changed for the better. My A1C went down from a 10.5 to 7.4 in 3 months. My blood fasting sugar levels are under 100, after regularly having been average over 200. I went from weighing 258lbs and losing a total of 37lbs.

My insulin dosages have dropped over 50%. I am the healthiest and happiest I have been since I was diagnosed with diabetes. I have way more energy during the day. My eating habits has drastically changed.

Teri Cochrane has changed my life for the better.